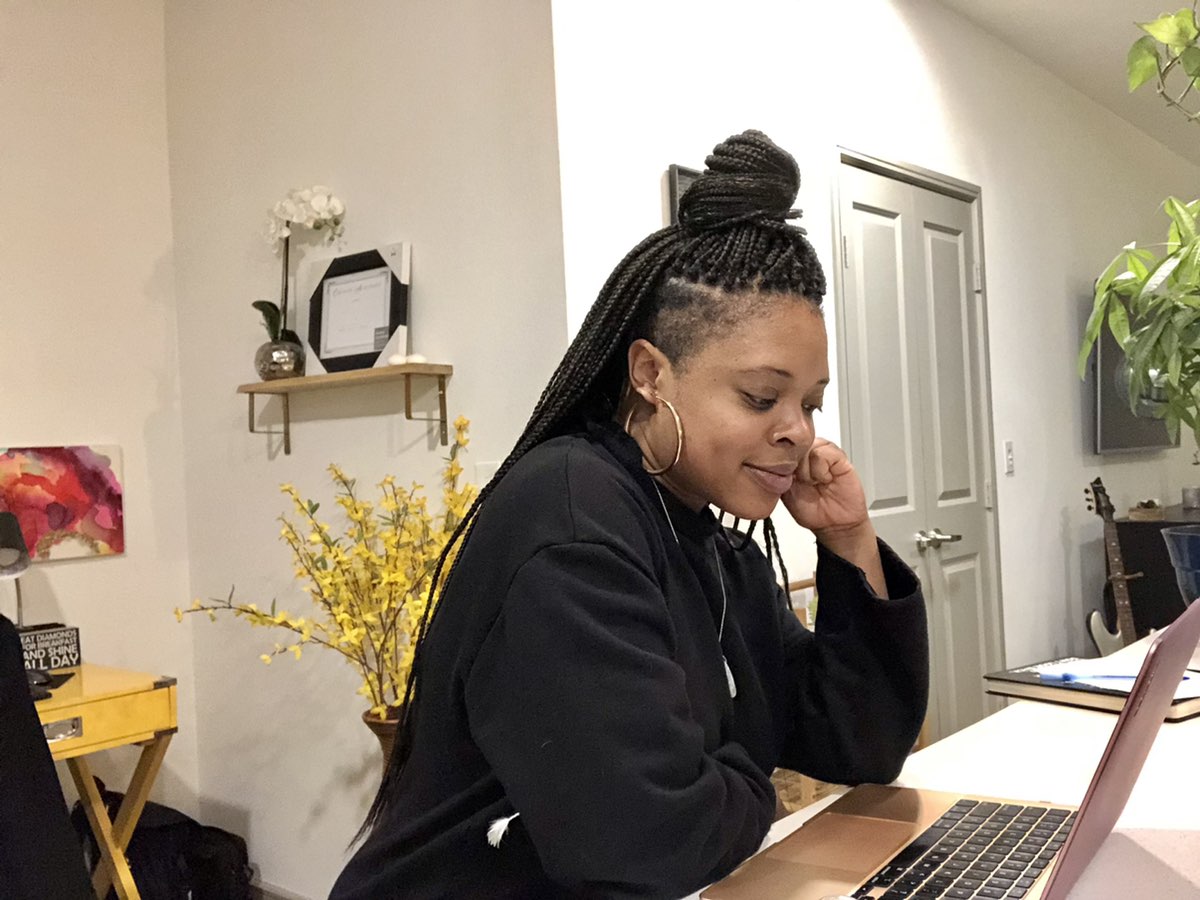 Girlfriend, I'm so excited you are here and that you are ready to take the next step towards your financial freedom!
We built this program specifically for you! You can go at your own pace, and go back as many times as you want to really dig deep into your finances.
It's time to take control of your finances! Remember to join our Facebook Group.
GIRLFRIEND'S, BUDGET!: SECRETS TO ATTRACTING FINANCIAL FREEDOM